Our in-house pond expert, Mike Lehman, will be giving informative demonstrations on Saturday April 12 from noon until 4pm at our Lancaster, PA retail store.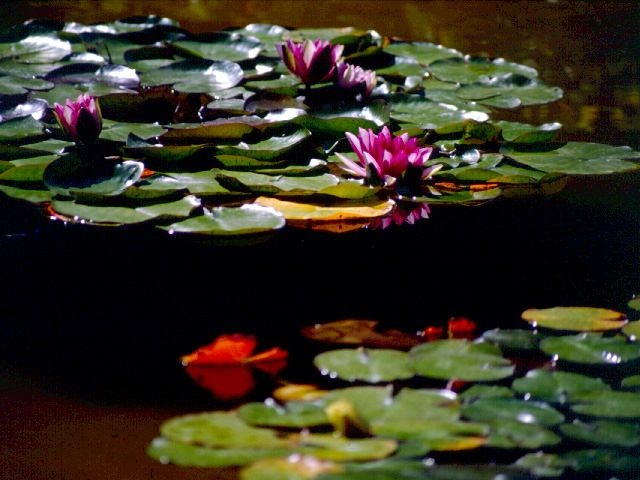 Join us for these informative demonstrations, including information on do-it-yourself container ponds, how to control algae in your backyard pond, information on pond fish and plants and more! Whether you're a beginner in the backyard pond hobby or a seasoned professional, you'll be sure to take home some valuable information!
Stay for the demonstrations for your chance to win a prize for your pond, plus we've got a coupon in our April flyer for an additional 10% off your pond supply purchase of $49.99 or more, so stock up for the season ahead! If you don't recieve our mailers, be sure to sign up for email specials and check the box labeled "Retail store coupons".
We hope to see your smiling faces on April 12 – bring your questions, problems or concerns and have an informal chat with Mike, stay for the demonstrations, prizes and SAVE big on your spring pond maintenance supplies.