Bettas have long been popular as beautiful, low maintenance pets.  They are visually appealing and easy to care for, a terrific option as a child's first fish or someone on the go.  We're happy to answer questions about these terrific little fish any time, as with this one sent to Marinebio@thatpetplace.com:
Nancy Wrote:
I am wondering which plants are okay for betta fish. I will be doing many bowls and would like variety if possible. I wasn't seeing anything specific on your plant info and I certainly don't want to harm the fish!
Marine Bio Wrote:
Plants are a great addition to any betta set-up, whether you choose plastic, silk, or live varieties.  They let the fish feel safe and secure by providing cover with their roots or foliage.  Bettas do not eat the plants, but some plants can be toxic. If you want to use a plant that comes out of the top of the bowl or vase, choose a Spathiphyllum sp., commonly known as a peace lily, "Lucky Bamboo" which is actually a Dracaena sp., or many types of vining philodendrons can work as well. You can find a wide variety of foliage shape and color in these plants. For example, there is a variegated from of peace lily called 'Domino', and several different philodendrons that should be safe and will root in the water.  If you want plants that are submerged, try a strand of anacharis or hornwort, or a small cluster of riccia or Java moss. The main issue with keeping aquatic plants vibrant would be making sure that they have enough light. The plants I listed above should work in lower light conditions fairly well. A well lit room with lots of natural light coming in from windows would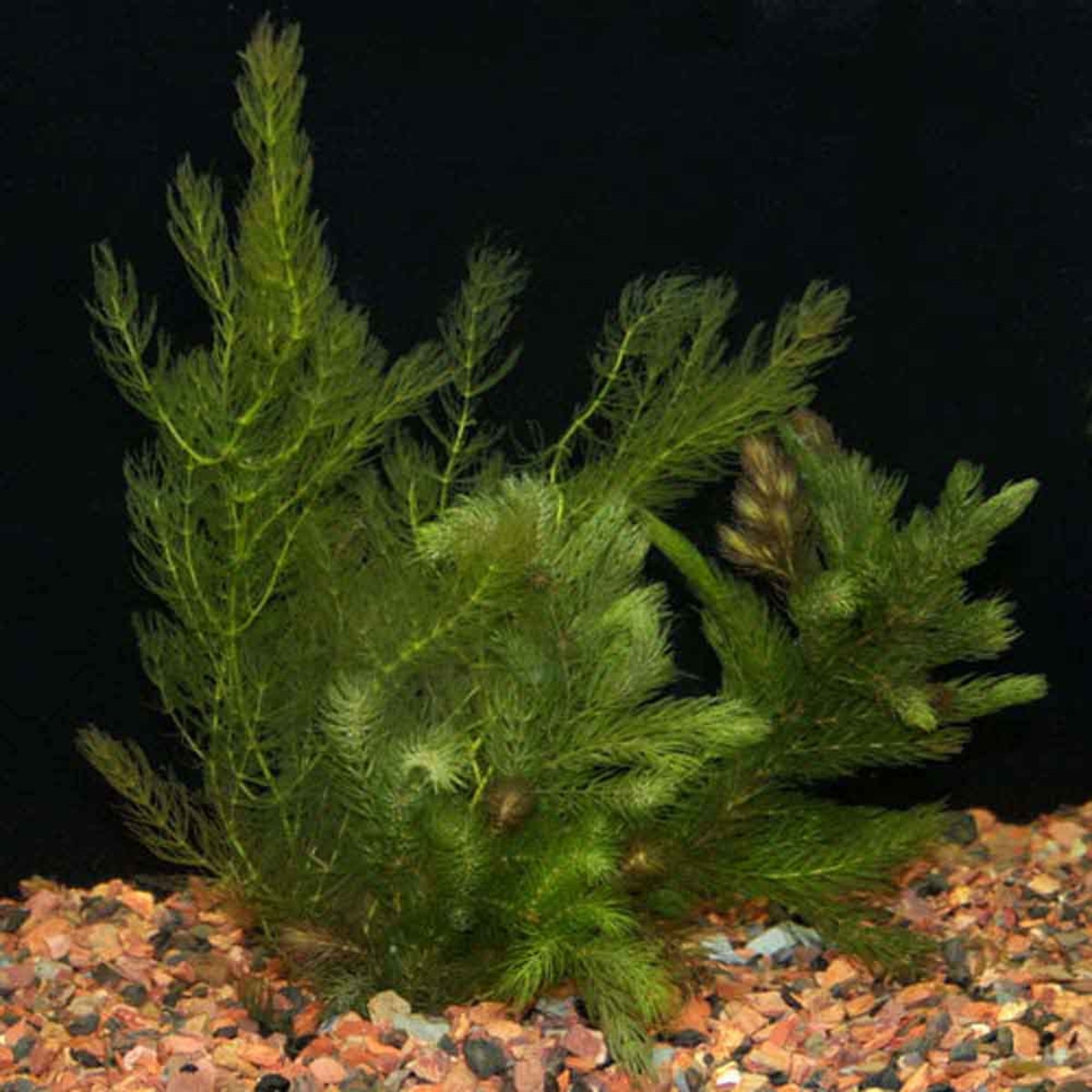 be sufficient. Just remember that you do not want to keep the betta bowls in the window because sunlight coming through the window can actually heat the bowl up if it is lit directly by the sunlight. Also, at night, the window tends to be one of the colder spots in the house. So the fluctuating temperatures would be bad for the fish.
For more information on bettas and their care, please read these helpful articles in our archives:
http://www.thatpetplace.com/pet/displayArticle.web?Filename=../Article_archive/Fish/Betta_Basics.html
http://blogs.thatpetplace.com/thatfishblog/2008/06/26/carnival-fish-part-2-the-betta/